(Kylie Thomas) "We've always approached safety with a multilayered approach…without a doubt that the vaccines are one of the clearest pathways"
Related If You Are Vaccinated and You Fear the Un-Vaccinated, You Might Be a Moron
by Kylie Thomas, September 10th, 2021
Los Angeles has become the first major school district in the country to mandate the coronavirus vaccination for children that are 12 years old and older. The Board of Education mandated that all children 12 years and older are mandated to be fully vaccinated against COVID-19 by January 2022 in order to enter the nation's second-largest school system. Any child that is not fully vaccinated by January will not be allowed to enter campus.
Los Angeles Unified School District's Interim Superintendent, Megan K. Reilly, told The Los Angeles Times, "We've always approached safety with a multilayered approach: masks, air filtration and coronavirus screening…But we are seeing without a doubt that the vaccines are one of the clearest pathways to protecting individuals from getting severe sickness as well as for mitigating transmission of the COVID virus. It is one of the best preventive measures that we have at our disposal to create a safe environment at schools."
BREAKING: Los Angeles, the nation's second-largest school district, will require COVID vaccines for students 12 and up – AP

— Breaking911 (@Breaking911) September 9, 2021
The nation's second-largest school district, Los Angeles, will require students 12 and up to be vaccinated against the coronavirus if they attend in-person classes. It's by far the largest of a very small number of districts with a vaccine requirement. https://t.co/WN29g4g3O1

— The Associated Press (@AP) September 9, 2021
Although the Pfizer vaccination has full approval by the U.S. Food and Drug Administration for those that for 16 years old and older, children under 16 years old do not have full approval by the FDA and are only authorized under a federal emergency use authorization.
The Los Angeles Unified School District is the second largest school district in the country.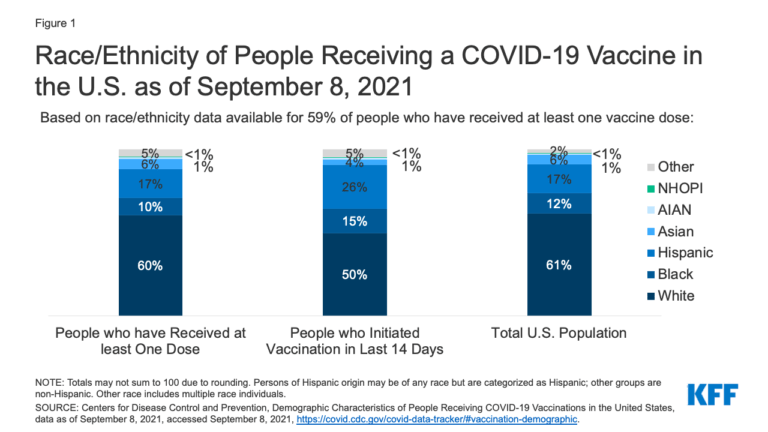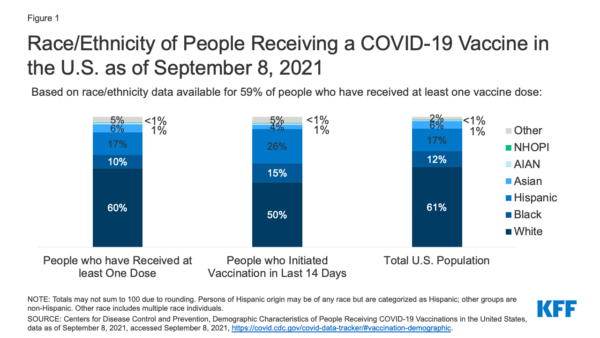 The Los Angeles Unified School District enrolls over 650,000 students in the campus. A majority of their student population is Latino (73.4%) followed by African American (10.0%), White (8.8%), Asian (3.9%), Filipino (2.2%), Pacific Islander (.04%), American Indian (.04%) and two or more races, not Latino, (1%).
Superior Plant Genetics. Gold Standard Strain in Hemp Genome Sequencing as referenced by The National Center For Biotechnology Information. 1000mg of Hemp Phytonutrients per serving. Safe for pets.
Stillness in the Storm Editor: Why did we post this?
The news is important to all people because it is where we come to know new things about the world, which leads to the development of more life goals that lead to life wisdom. The news also serves as a social connection tool, as we tend to relate to those who know about and believe the things we do. With the power of an open truth-seeking mind in hand, the individual can grow wise and the collective can prosper.
– Justin
Not sure how to make sense of this? Want to learn how to discern like a pro? Read this essential guide to discernment, analysis of claims, and understanding the truth in a world of deception: 4 Key Steps of Discernment – Advanced Truth-Seeking Tools.
---
Stillness in the Storm Editor's note: Did you find a spelling error or grammatical mistake? Send an email to corrections@stillnessinthestorm.com, with the error and suggested correction, along with the headline and url. Do you think this article needs an update? Or do you just have some feedback? Send us an email at sitsshow@gmail.com. Thank you for reading.
Source:
https://nationalfile.com/l-a-school-district-mandates-coronavirus-vaccination-for-students/?utm_source=rss&utm_medium=rss&utm_campaign=l-a-school-district-mandates-coronavirus-vaccination-for-students
DIRECT DONATION
Support our work! (Avoid Big Tech PayPal and Patreon)