(Tommaso Ebhardt, Chiara Remondini, and Marco Bertacche) More than 99% of Italy's coronavirus fatalities were people who suffered from previous medical conditions, according to a study by the country's national health authority.
Related Unemployment Claims Predicted To Hit TWO MILLION, The Worst In US History (Video)
by Tommaso Ebhardt, Chiara Remondini, and Marco Bertacche, 
After deaths from the virus reached more than 2,500, with a 150% increase in the past week, health authorities have been combing through data to provide clues to help combat the spread of the disease.
Prime Minister Giuseppe Conte's government is evaluating whether to extend a nationwide lockdown beyond the beginning of April, daily La Stampa reported Wednesday. Italy has more than 31,500 confirmed cases of the illness.
The new study could provide insight into why Italy's death rate, at about 8% of total infected people, is higher than in other countries.
The Rome-based institute has examined medical records of about 18% of the country's coronavirus fatalities, finding that just three victims, or 0.8% of the total, had no previous pathology. Almost half of the victims suffered from at least three prior illnesses and about a fourth had either one or two previous conditions.
The average age of those who've died from the virus in Italy is 79.5. As of March 17, 17 people under 50 had died from the disease. All of Italy's victims under 40 have been males with serious existing medical conditions.
While data released Tuesday point to a slowdown in the increase of cases, with a 12.6% rise, a separate study shows Italy could be underestimating the real number of cases by testing only patients presenting symptoms.
According to the GIMBE Foundation, about 100,000 Italians have contracted the virus, daily Il Sole 24 Ore reported. That would bring back the country's death rate closer to the global average of about 2%.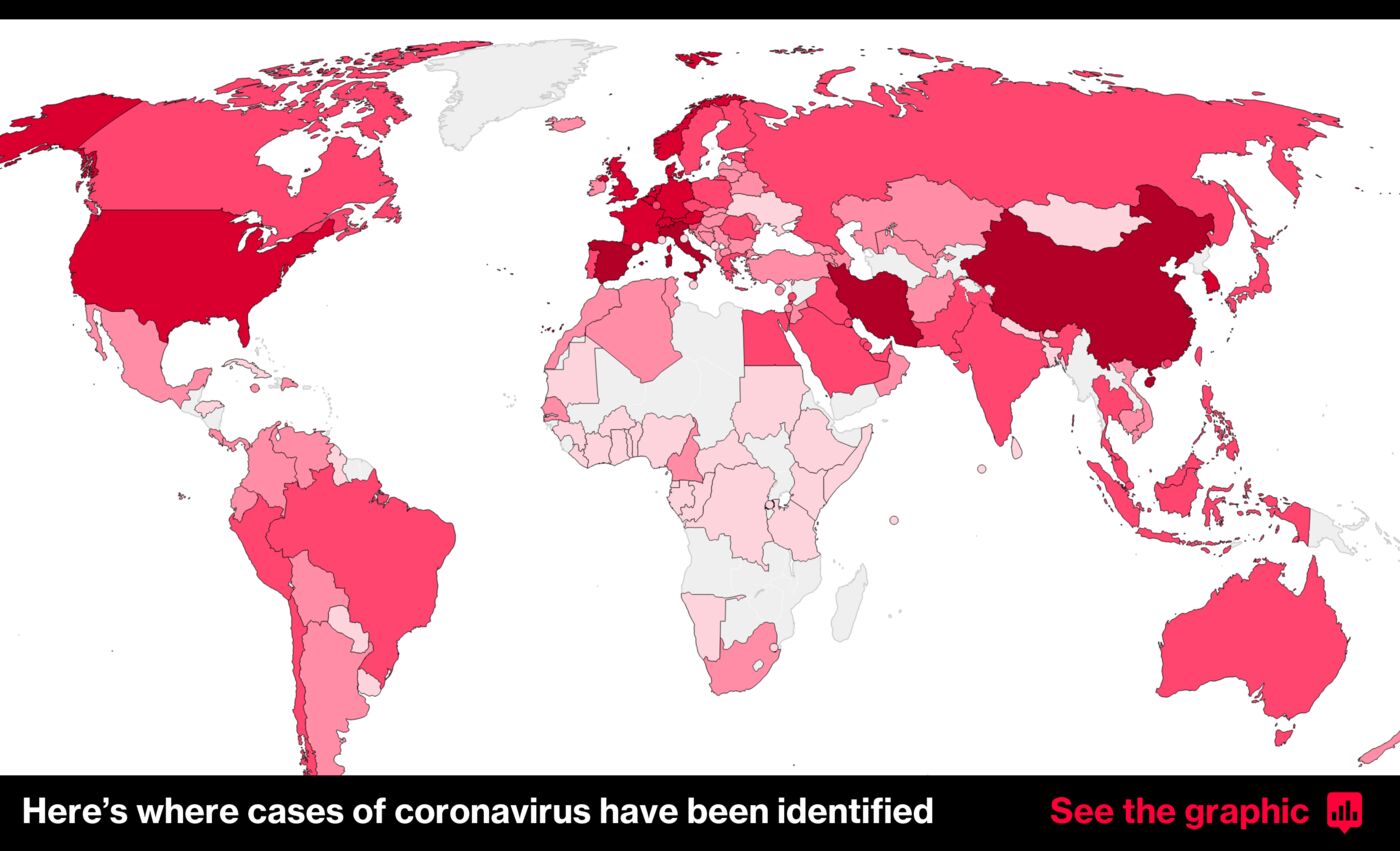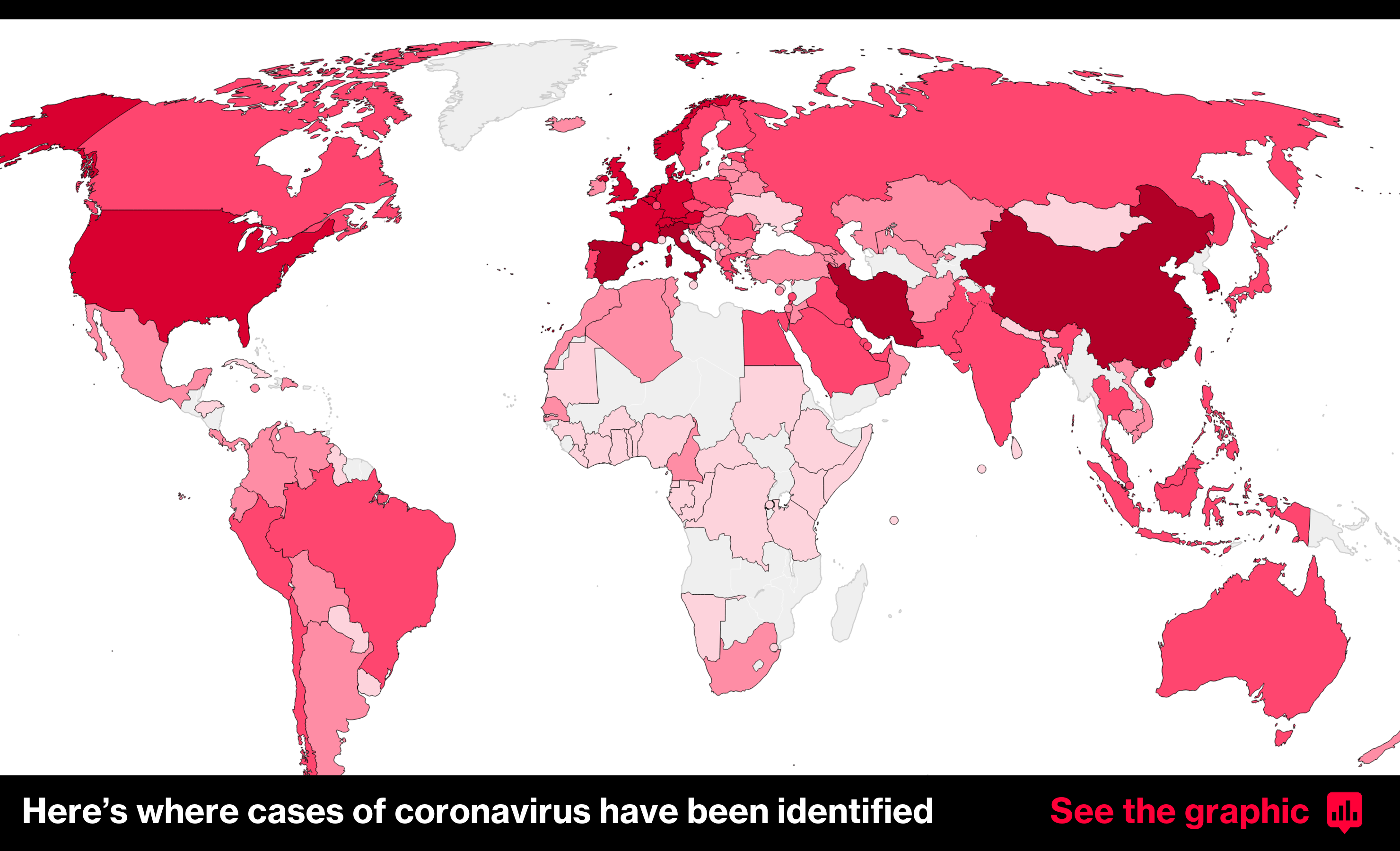 — With assistance by Karl Maier, and Alessandro Speciale
found on Humans Are Free
Stillness in the Storm Editor: Why did we post this?
The news is important to all people because it is where we come to know new things about the world, which leads to the development of more life goals that lead to life wisdom. The news also serves as a social connection tool, as we tend to relate to those who know about and believe the things we do. With the power of an open truth-seeking mind in hand, the individual can grow wise and the collective can prosper.
– Justin
Not sure how to make sense of this? Want to learn how to discern like a pro? Read this essential guide to discernment, analysis of claims, and understanding the truth in a world of deception: 4 Key Steps of Discernment – Advanced Truth-Seeking Tools.
---
Stillness in the Storm Editor's note: Did you find a spelling error or grammatical mistake? Send an email to corrections@stillnessinthestorm.com, with the error and suggested correction, along with the headline and url. Do you think this article needs an update? Or do you just have some feedback? Send us an email at sitsshow@gmail.com. Thank you for reading.
Source:
https://www.bloomberg.com/news/articles/2020-03-18/99-of-those-who-died-from-virus-had-other-illness-italy-says