(Zero Hedge) The Rothschild banking family is auctioning off furniture and artifacts which once belonged to European monarchies, according to Bloomberg, which calls the July 4th liquidation a "royal summer yard sale."
Related The Rothschilds and the 'Holy Grail' Bloodline
by Staff Writer, April 25th, 2019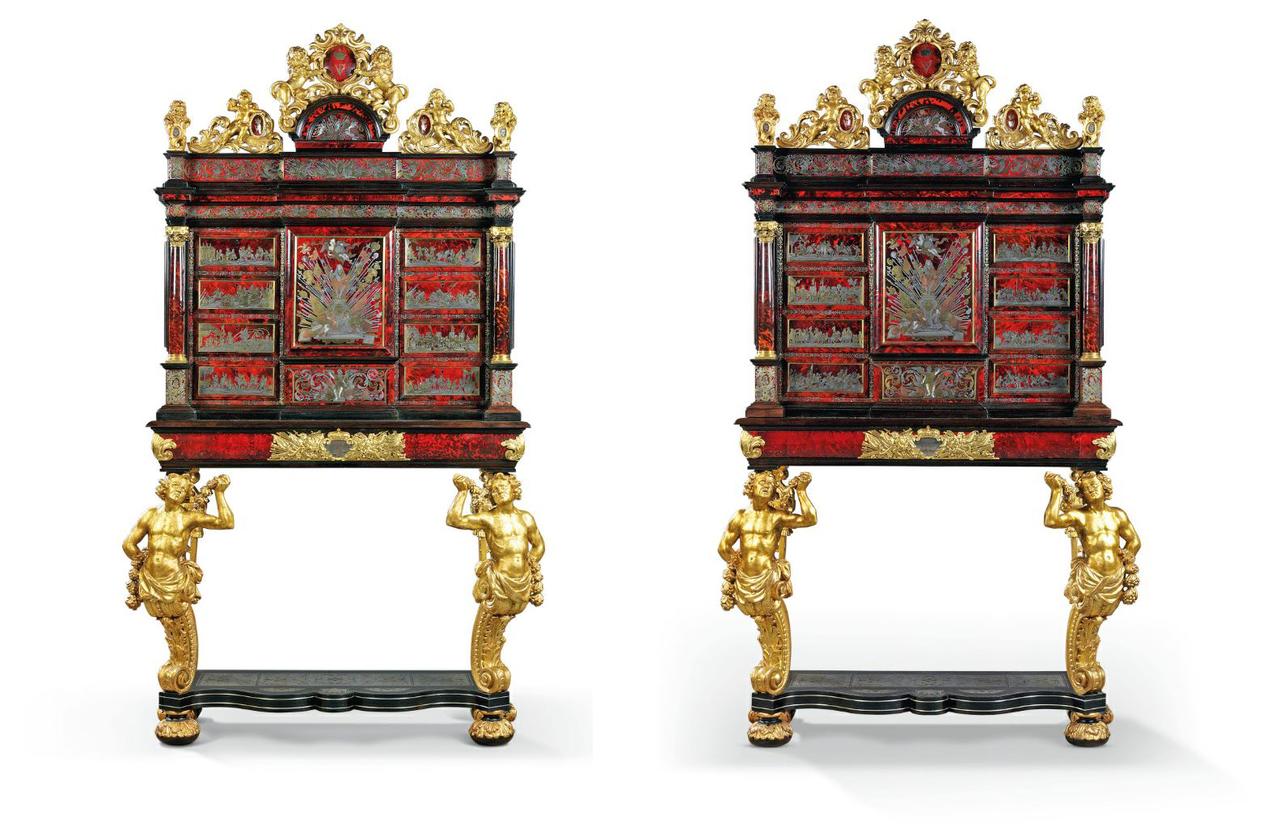 Also up for sale is a mahogany writing desk crafted for Marie Antoinette around 1780 by Jean Henri Riesener, whose work exemplified the "Louis XVI" style. Reisener was paid by the French Crown "with a lavishness unknown since the days of Louis XIV," receiving some 900,000 livres between 1775 – 1784 (roughly $23 million USD) while he was also working for private clients.
The desk may fetch as much as 1 million pounds ($1.3 million USD), according to the report.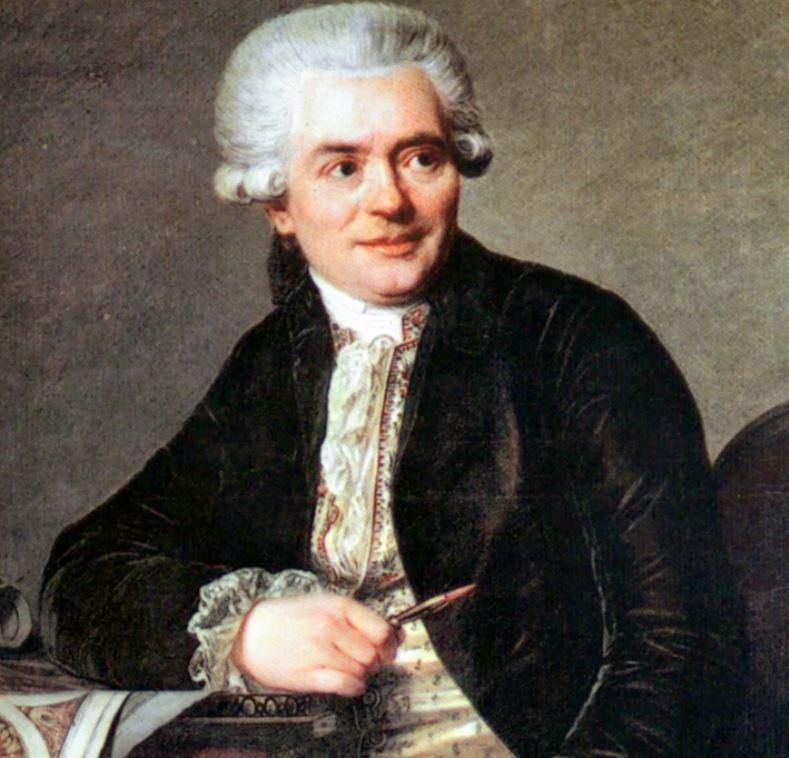 The lavish style is known as le gout Rothschild and became the hallmark of the American Gilded Age, influencing the Rockefellers, Astors and Vanderbilts. The family was known to buy only the best of what was on the market. After the French Revolution in 1789, many pieces from the Palace of Versailles entered their collection.  –Bloomberg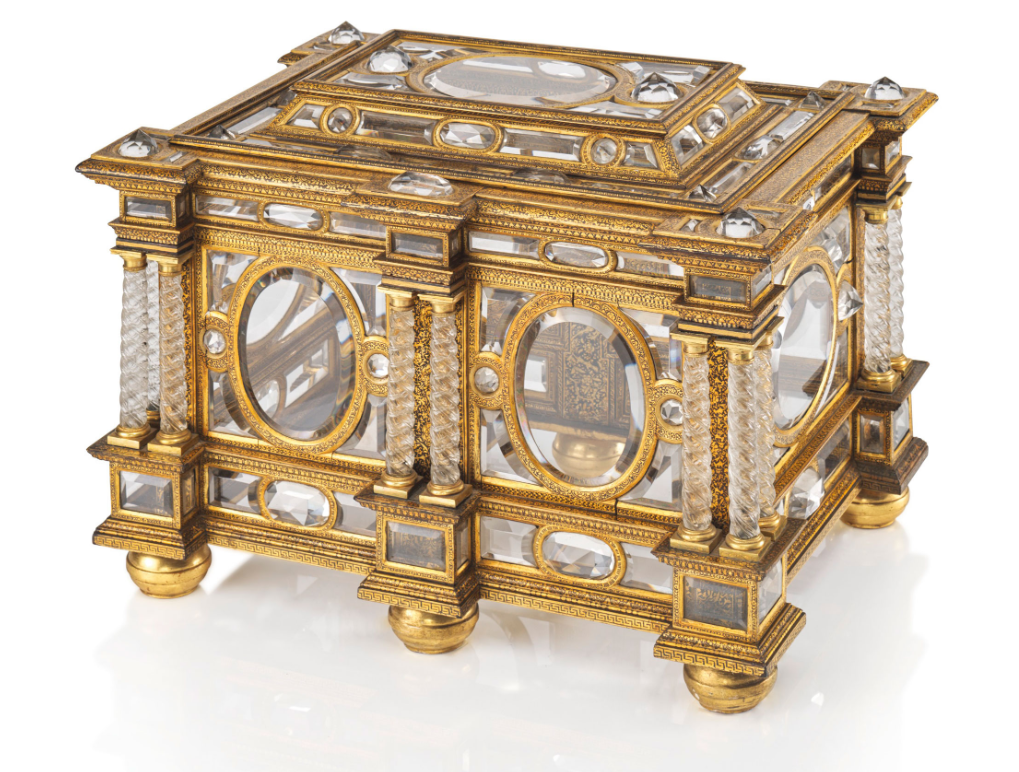 Buy Book Napoleon vs the Old and New World Orders: How the Rothschilds Conquered Britain & France
That said, the ornate aesthetic of many of the pieces has fallen somewhat out of fashion, according to the report, which notes that people pay more for a picture of the 'Kimpsons,' such as this one which sold for $2.6 million to a young Chinese buyer.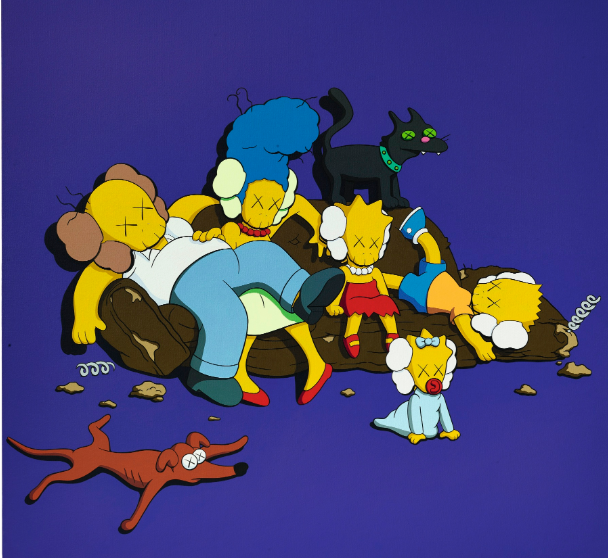 "Taste changes. Times change. Houses change," said Couturier. "It is an era that has definitely passed."
That said, the Rothschild name should appeal to plenty of Christie's clients, particularly in Europe – according to the auction house's head of European furniture, Paul Gallois. Also interested are buyers from Russia, Asia and the Middle East.
Another featured item is artist Jean-Honore Fragonard's Dans les bles, which is estimated at 700,000 to 1 million pounds ($900,000 – $1.3 million USD) – though it appears to have failed to sell at Sotheby's in 2015 for more than twice as much – as well as an 18th century sundial believed to have been commissioned by King Louis XV, estimated at 60,000 – 80,000 pounds ($77,000 – $103,000).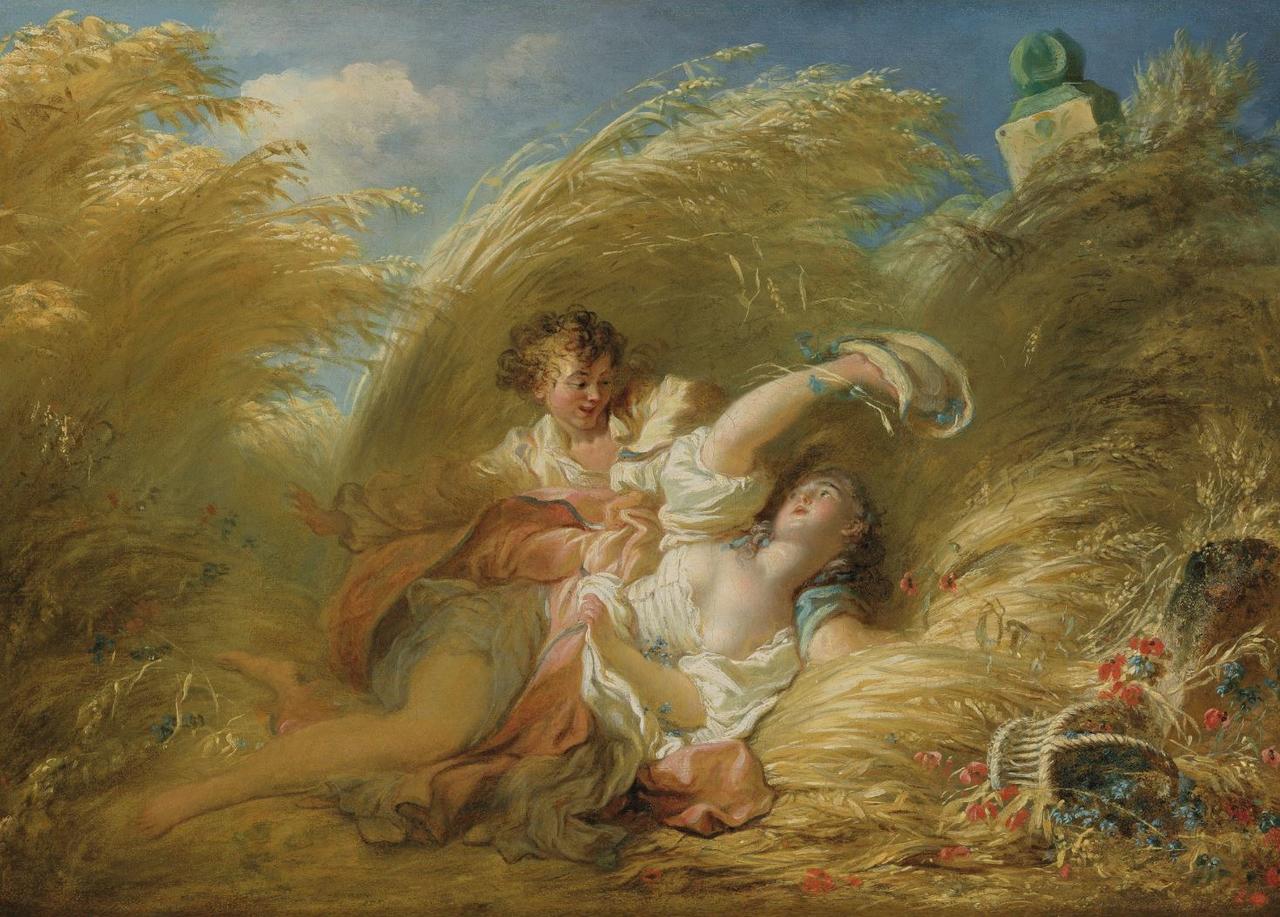 The Rothschilds don't sell often, Gallois said. In 2015, Eric de Rothschild sold a pair of Rembrandt portraits to the governments of France and the Netherlands for $180 million. The collection of barons Nathaniel and Albert von Rothschild was sold by Christie's in 1999, with a royal commode by Riesener fetching 7 million pounds. It's now on view at Versailles, according to Christie's. –Bloomberg
Christie's has not disclosed which Rothschild family members are selling in July.
"Most of the houses were filled with such splendors," said Couturier. "They could come from any of the Rothschilds' homes."
Buy Book Fire in the Minds of Men: Origins of the Revolutionary Faith
Separate of the auction, the Louvre has agreed to buy Rembrandt van Rijn's The Standard Bearer (1636) from the Rothschilds for an undisclosed sum, after France declared it to be a "national treasure." The museum has 30 months to find the necessary funds, according to The Art Newspaper.
When Jacob James de Rothschild bought The Standard Bearer for £840 in 1840 at a Christie's sale in London, it was perhaps the earliest purchase of a Rembrandt by a member of the banking family. The work was inherited by his son Edmond de Rothschild, who donated a collection of 40,000 prints and 3,000 drawings to the Louvre, including a selection of Rembrandt's etchings and drawings, in 1935. The painting, which was previously in the collection of the English monarch King George IV, now belongs to the children of Élie de Rothschild, who died in 2007. –The Art Newspaper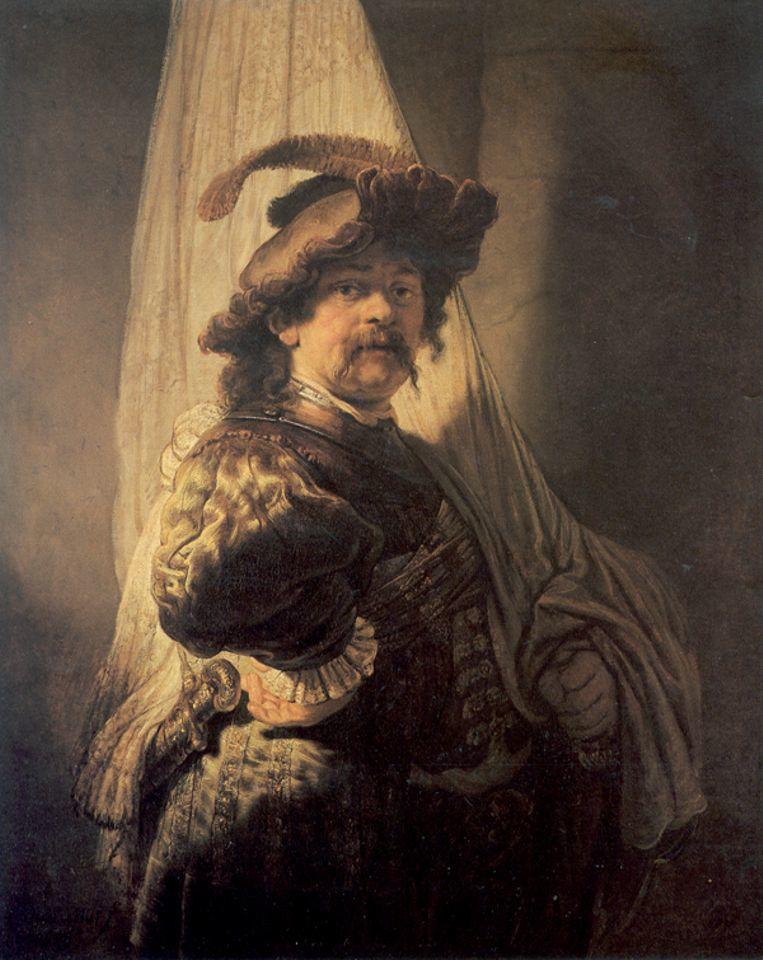 Buy Safe and Effective Air Purifier (Remove Toxin Mold and Breath Clean Air)
Music is a powerful tool for healing. A team of scientists discovered that certain types of music improve your mood by harmonizing the right and left hemispheres of the brain. In today's high-stress world, you need safe and effective music to feel relaxed, joyful, and upbeat. Give yourself the calm relaxation you deserve. Listen to music proven to reduce stress and anxiety by 65%.
Stillness in the Storm Editor: Why did we post this?
The Rothschild family is infamous in certain circles for their connections to some of the most nefarious acts of corruption in modern times. They allegedly modernized the fractional reserve banking system, imploded the European economy in the 19th century, played a part in the creation of various socialist-communist movements, engineered the modern medical and taxation system, and destabilized many governments leading to countless wars and loss of human life—which is only a short list of their alleged dirty deeds. To be sure, this family is blamed for almost everything—which we as truth-seekers should guard against. They are likely guilty of much, but we should not sidestep due process in the effort to satisfy our desire for revenge or justice. The preceding information reveals some aspect of the Rothschild dynasties malevolent influence in this world. Comprehending the fact dynastic families, occult orders, and powerful intelligences interfere with the natural evolution of consciousness is vital for many reasons. Firstly, to properly understand the realities that exist so as to play a part in changing things for the better. Secondly, so that your false beliefs, worldviews, and manipulated thought patterns—as consumed through culture and the media—can be identified and reexamined. And finally, so that we, as a people can unite to face our common enemy—the agents of tyranny, oppression, and slavery. Some say to wage any battle is itself part of the Deep State agenda. But make no mistake, complacency, and passivity in the face of harm is the response of a well-trained slave. History teaches that truth, freedom, goodness, and justice must be protected by good people willing to take responsibility for doing so. When good people stop doing this, the world slips back into darkness for an age. Let us, who care about goodness, find the courage within ourselves to fight those who love selfishness, for the good of ourselves and posterity.
– Justin
Not sure how to make sense of this? Want to learn how to discern like a pro? Read this essential guide to discernment, analysis of claims, and understanding the truth in a world of deception: 4 Key Steps of Discernment – Advanced Truth-Seeking Tools.
---
Stillness in the Storm Editor's note: Did you find a spelling error or grammar mistake? Send an email to corrections@stillnessinthestorm.com, with the error and suggested correction, along with the headline and url. Do you think this article needs an update? Or do you just have some feedback? Send us an email at sitsshow@gmail.com. Thank you for reading.
Source:
https://www.wakingtimes.com/2019/04/11/the-cbd-secret-what-big-pharma-doesnt-want-you-to-know-about-cbd-oil/